PROFESSIONAL ACCESSORIES
FOR SELF SERVICE AND
NON SELF SERVICE CAR WASH
CENTRALIZED VACUUM SYSTEM
A.D. Produzione started its path in 1997 in Settimo Milanese.
It was born as a small company, but it has managed to establish itself over the years in the world of CAR-CARE, thanks to the considerable growth and great development, both from the internal and from the commercial point of view.
This growth is without any doubts due to the experience and professionalism of the AD staff, combined with one of the cornerstones of its commercial philosophy: the QUALITY.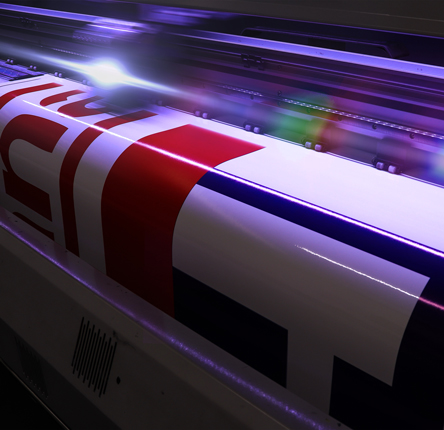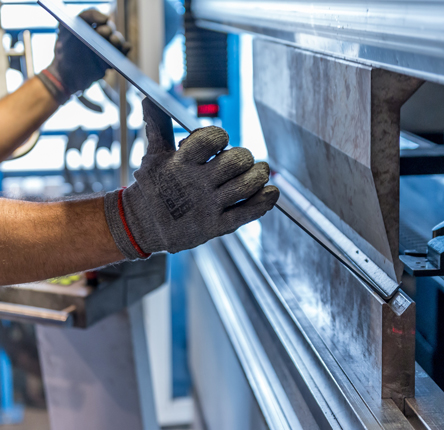 A.D. Produzione s.r.l. can boast worldwide coverage
AD is a dynamic company, reliable and synonym of guarantee, translated in an efficient customer care assured to all the AD customers. In fact, AD assist its customers by phone, in order to find a solution on products, and physically with its own network of resellers that guarantee direct assistance in their own area.
A.D. Produzione is a dynamic and reliable company
EXPERIENCE / TECHNOLOGY / RESPECT